"NOT THE WIND, BUT THE SAIL THAT DETERMINES THE DIRECTION."
THE MANAGEMENT CANVAS IS A SAIL.
We support people and companies who want to develop further and become better.
With our All-in-One Tool you find the best direction.
You will stay on course and do the right things right.
This improve your live, your environment and serves everyone.
STRATEGY INTO ACTION ALL-IN-ONE TOOL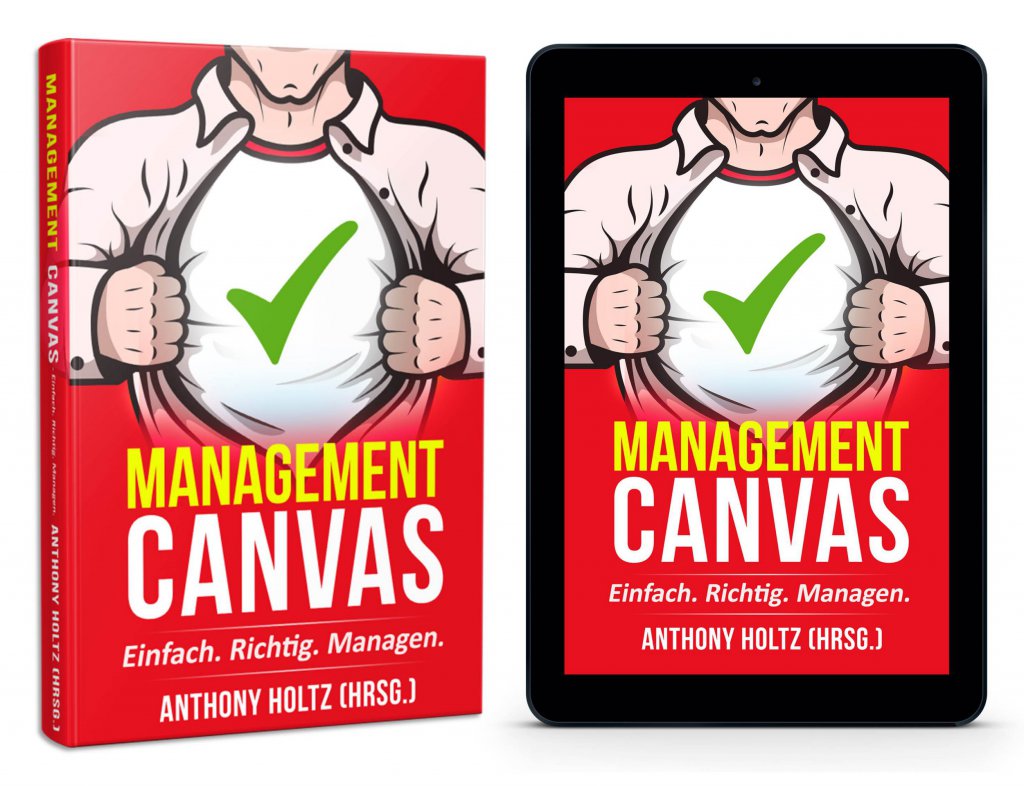 "Vielen Dank für die Möglichkeit, Ihr Buch lesen zu können. Es ist genau solch ein Werkzeug, welches Unternehmern hilft, Projekte umzusetzen: nicht nur über 1. Gefahren, 2. Gelegenheiten, 3. Schwächen und 4. Stärken sprechen, sondern dann auch die gesteckten Ziele mit einem Maßnahmenplan anzugehen und dann die wichtigsten Maßnahmen mit einem Monitoring messbar abbilden können. Mit einem Tool wie Management Canvas haben wir einen professionellen Ansatz und können zielgerichtet vorgehen."
"Das Management Canvas ist ein exzellentes Werkzeug, denn es schafft neben der SWOT-Analyse u.a. Klarheit über die Maßnahmen und gibt Raum für das Monitoring. Wir glauben, dass dieses Tool für Coaches bzw. Trainer auf der einen Seite, aber auch für Unternehmen auf der anderen ein sinnvolles Tool ist.".
"Das Management Canvas gefällt mir sehr gut!!! Alles sehr ansprechend. Eine feine Sache. Mein AHA-Effekt entstand als ich sah, dass die Massnahmen direkt mit Verantwortlichen verbunden werden. Mir gefallen die praxisnahen Anwendungsbeispiele im Buch. Sie sind bodenständig, aus dem Leben und plastisch."
12 MAIN-AUTHORS // OVER 50 CO-AUTHORS
These twelve experts from the fields of economics, organizational consulting, business management and employee development contributed to this book together with over fifty other co-authors as well as their suggestions and feedbacks.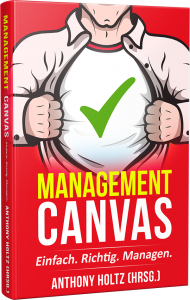 COVID-19 offer: Free paperback.
Actually this book costs 19,99 Euro (plus shipping), but you will receive it as a gift this month - with personal dedication signed by hand. You only have to pay the shipping and logistics costs of 5,95 Euro.
These experts accompany you and your team in learning and implementation: simple, fast, precise and individual.
Andersen, Thomas, Dipl. Kfm.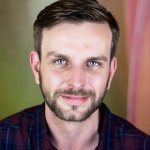 Licensed Facilitator, International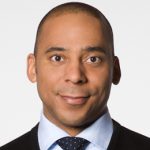 Certified Master, International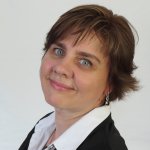 Certified Master, Frankfurt (D)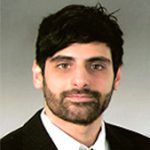 Schweickardt, Michael, M.A.
Dein Name fehlt?
Werde Teil unseres Teams.
Zertifiziere dich als Experte.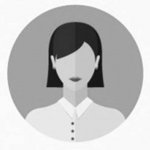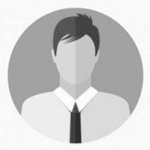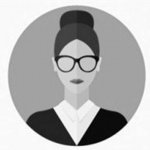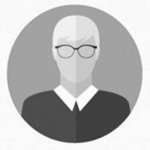 Here you will find our online seminar for "beginners". You will get to know, understand and apply the methodology and the fields of application by using a practical example. This course is free of charge for the first one hundred participants.
Our seminars and workshops take place offline too. This also includes regular impulse lectures on business issues. You will find the dates here in our calendar of events. 
You would like personal support with your implementation? Choose between single appointments, our 5-weeks-or 6-months-program. You have questions? Let us know. Get in touch via our contact form.
Anthony Holtz has developed the MANAGEMENT CANVAS and is editor of the book of the same name. He holds lectures, gives seminars and is the author of several business books. He advises, trains and coaches the specialists and executives of well-known companies. He is a business coach and has been teaching as a lecturer in the fields of marketing, management and strategic corporate leadership for over fifteen years.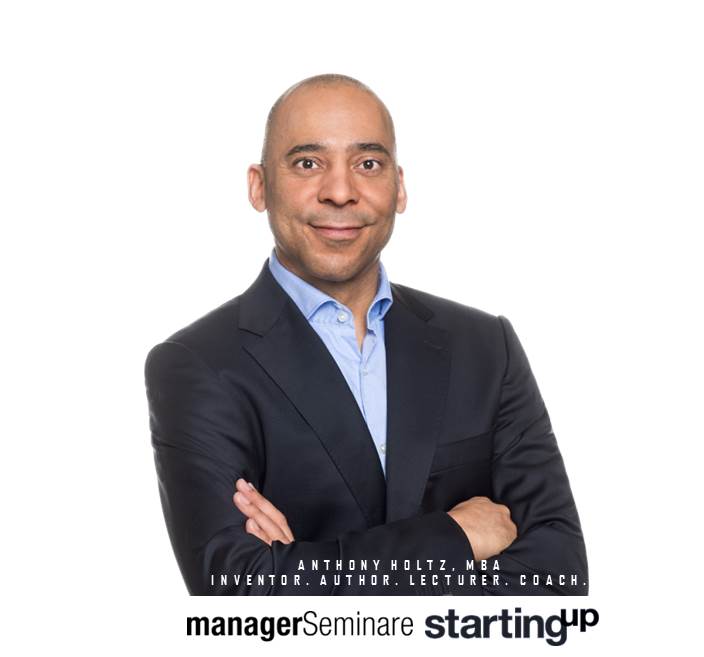 Do you have questions or suggestions? Would you like consultation or information about seminars, workshops, coaching and training for you and/or your team? Send us your message.